Our Firm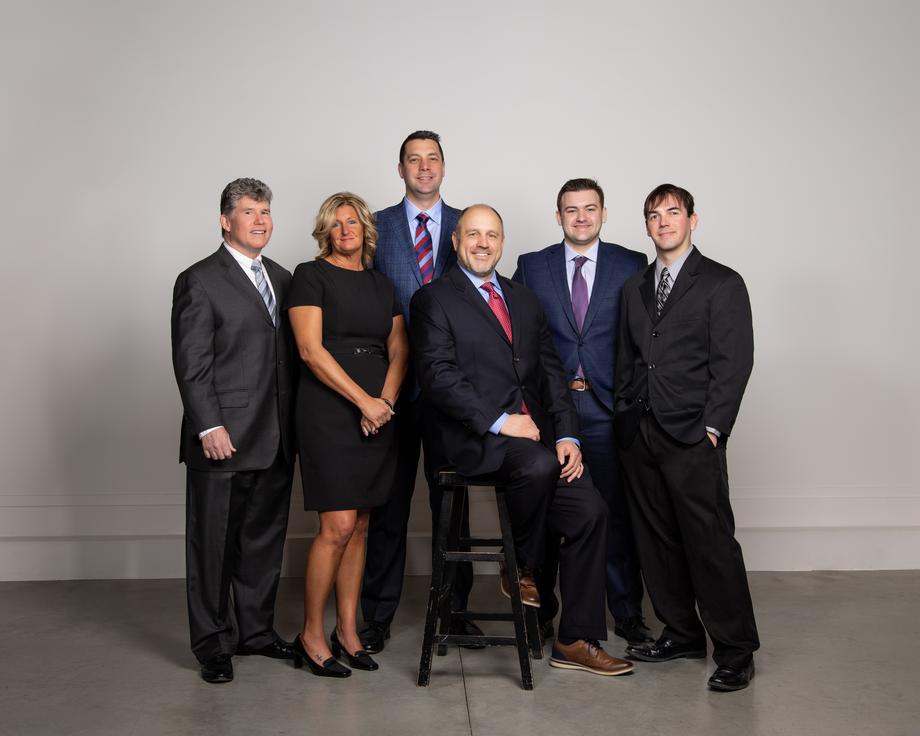 Rick Young Financial Services is a full-service consulting firm dedicated to helping our clients protect and grow their hard-earned assets. Our firm is independent, so our loyalty belongs exclusively to our clients - not to the sales requirements of a parent company.
Since 2004, we have been helping our clients work toward financial security. We provide full-service investment and retirement planning services. We offer investments in stocks, bonds, mutual funds, and other alternative investments. Also available are insurance products, such as annuities, life insurance, and long term care.
Our independence enables us to establish working relationships with a number of industry-leading firms and insurance providers whose products and research are leveraged to create customized client portfolios. In addition to our proprietary research, we have access to many of the leading research firms. We recommend only those products and services that can be tailored to our clients' unique needs.